Ten Commandments for Small and Local Businesses
In honor of the recent passing of the former president of the National Rifle Association, I submit to American small business owners the following ten essential action items for a successful online presence.
1. Research your keywords before building or re-building your website.
2. Create compelling content that targets your keywords.
3. Build your website in simple HTML. Or at least most of it.
4. Link freely and openly within your own website.
5. List your contact information in HTML on every page of your website.
6. Submit your website to respected directories in your industry and geography.
7. Submit your website to Local Search Engines.
8. Add or verify your business information with data providers for the Local Search Engines.
9. Don't neglect your offline marketing.
10. Engage your community.
The complete article is here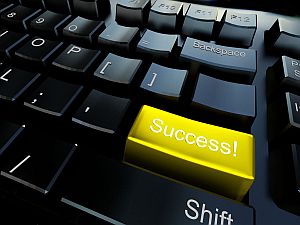 Recently Launched Sites
Cam-Bag.Com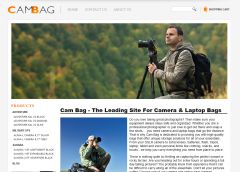 Do you love to take outdoor photographs? Be prepared with one of the Camera and Laptop Bags from Cam Bag. With storage solutions, organization, safety, and security, you will be ready for anything.
Contact Us:
Phone: 647-477-2992
Email: info @ CmsBuffet.Com
Helping You Achieve Web Visibility.