Cloaking sites
Cloaking sites is the technique of showing different pages to search engines bots than to people. When a person requests the web page from the website, the site's normal page is returned, but when a search engine bot makes the same request, a different page (that was created for the search engine bot) is returned, and the regular persons' page for the URL is not returned.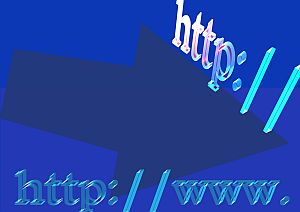 Recently Launched Sites
Cam-Bag.Com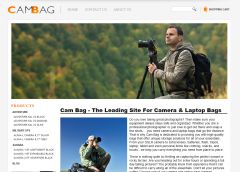 Do you love to take outdoor photographs? Be prepared with one of the Camera and Laptop Bags from Cam Bag. With storage solutions, organization, safety, and security, you will be ready for anything.
Contact Us:
Phone: 647-477-2992
Email: info @ CmsBuffet.Com
Helping You Achieve Web Visibility.