Html Validator
A very important SEO (Search engine optimization) tool is the html validator. The "validator" checks the html code and tells you how a robot sees your web pages.
Pages that look fine to your human visitors, are not fine to robots and the validator. The tool is not perfect, but is very important.
this page validates
this page does not validate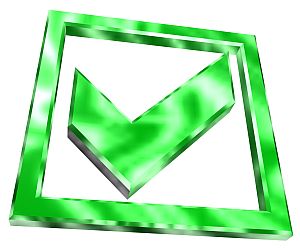 Recently Launched Sites
Cam-Bag.Com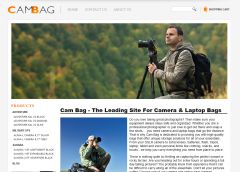 Do you love to take outdoor photographs? Be prepared with one of the Camera and Laptop Bags from Cam Bag. With storage solutions, organization, safety, and security, you will be ready for anything.
Contact Us:
Phone: 647-477-2992
Email: info @ CmsBuffet.Com
Helping You Achieve Web Visibility.