Img Alt / Image Alt
Img Alt is the alternative text to browsers that do not see the image. Browsers like "Lynx", browsers used by the blind etc.
This is what Google gas to say about img alt:
Images: Use the alt attribute to provide descriptive text. In addition, we recommend using a human-readable caption and descriptive text around the image.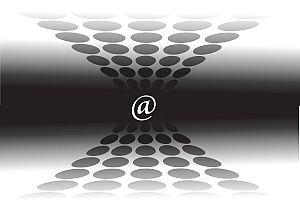 Recently Launched Sites
Cam-Bag.Com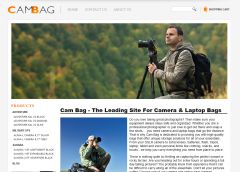 Do you love to take outdoor photographs? Be prepared with one of the Camera and Laptop Bags from Cam Bag. With storage solutions, organization, safety, and security, you will be ready for anything.
Contact Us:
Phone: 647-477-2992
Email: info @ CmsBuffet.Com
Helping You Achieve Web Visibility.