"Bing Entertainment" Misses the Mark
Bing, Microsoft's search engine universe, wants to help you find ways to find entertainment. Unfortunately, all they're offering right now are vague suggestions, rather than the specific information on TV, movies and music as they are promising. We gave Bing's new Entertainment search engine a test run, and the results were, well, disappointing.
We did a search on Bing's generic site for "Chicago", and Bing returned the following:
Chicago Tourism
Chicago Weather
Chicago Hotels
Chicago Attractions
Chicago Band
Wikipedia articles on Chicago
We did not see the following 2:
Chicago the movie
Chicago the Broadway play
This time, we went to Bing's "Entertainment" search engine page, assuming it would know we were looking for forms of entertainment, expecting it to return the following:
Chicago the movie
Chicago the Broadway play
The band Chicago
Unfortunately, we got the same exact results as our search on Bing's normal search engine. It seems there isn't any actual entertainment "screening" taking place on Bing's Entertainment search engine, which actually makes it a portal, not a bona fide search engine.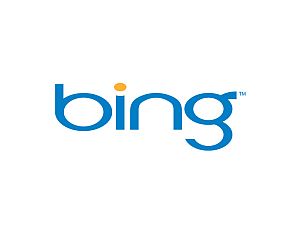 Recently Launched Sites
FurnaceAirFilters.Ca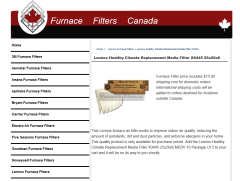 According to data gathered by Environment Canada, the air in your home can be up to five times more polluted than the air you breathe outdoors. Fortunately, there are easy ways for homeowners to improve the air they breathe inside their homes. Regular replacement of your Furnace Air Filter is one way...
Contact Us:
Phone: 647-477-2992
Email: info @ CmsBuffet.Com
Helping You Achieve Web Visibility.