SEO, Stickiness and Prison
Sounds like a weird triplet, doesn't it.
Let's start with what each one means:
SEO (Search Engine Optimization)- Driving quality traffic to your web site.
Stickiness - All aspects of converting a "web visitor" to a "web buyer". Includes UI (User interface, Content and others).
Prison - A place where criminals are confined, managed by the prison warden.
How do the 3 of them intertwine?
With SEO you drive the traffic to your web site; using all aspects of Stickiness you persuade the web visitors to stay on the web site and "convert".
But what happens when the conversion is contributing content? Like comments, polls, forum participation etc?
That web site content is managed like a prison; and the web site owner must make a decision, who manages the prison?
Web site Content managed by the Prison Warden:
All users must be logged in to comment / participate
All comments go to pending mode and someone (a web site team member) needs to approve them
Reduces you spammers success rate and keeps the web site clean
Examples of such web sites:

Dmoz.org
Best of the Web
Business.com
Web site Content managed by the Inmates:
All content goes live, as soon as it is submitted
It is up to the community to clean itself. Users tell the warden about misbehaviors
Spammers take advantage, and sometimes the bad content stays for a very long time
Examples of such web sites:

Youtube.com
Yahoo Answers
If you have a web site, where the web visitors contribute content, decide how your web site content is managed - by the Warden or the Inmates.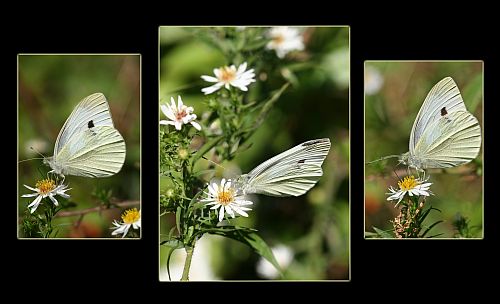 Recently Launched Sites
Cam-Bag.Com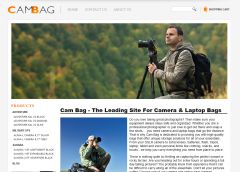 Do you love to take outdoor photographs? Be prepared with one of the Camera and Laptop Bags from Cam Bag. With storage solutions, organization, safety, and security, you will be ready for anything.
Contact Us:
Phone: 647-477-2992
Email: info @ CmsBuffet.Com
Helping You Achieve Web Visibility.