Why Having An SEO Effective CMS Is So Important.
A Content Management System needs to facilitate content management on your site but it should not hinder your search results.
The following article explains what SEO aspects need to be taken into account when considering a CMS for your website.
The SEO-friendly features discussed in this article are just some of the elements that are an organic part of our CMS Buffet platform.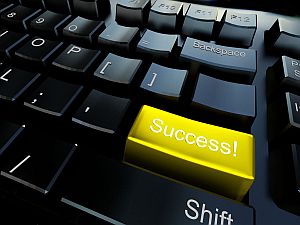 Recently Launched Sites
FurnaceAirFilters.Ca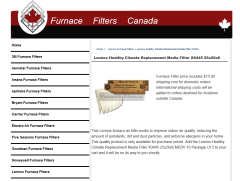 According to data gathered by Environment Canada, the air in your home can be up to five times more polluted than the air you breathe outdoors. Fortunately, there are easy ways for homeowners to improve the air they breathe inside their homes. Regular replacement of your Furnace Air Filter is one way...
Contact Us:
Phone: 647-477-2992
Email: info @ CmsBuffet.Com
Helping You Achieve Web Visibility.