Life of a Google Query
The life span of a Google query normally lasts less than half a second, yet involves a number of different steps that must be completed before results can be delivered to a person seeking information.
To read the whole article, click here.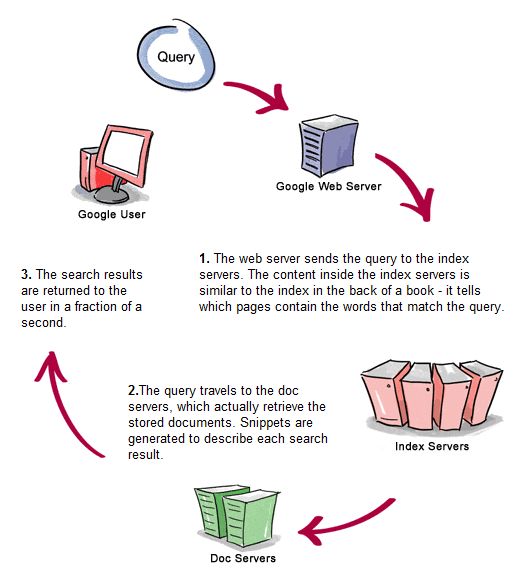 Recently Launched Sites
NyGates.com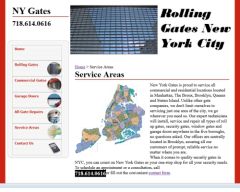 New York is the greatest city in the world, but we know all too well that you can never be too careful when it comes to security. Business owners throughout the New York City rely on Rolling Gates, Roll Up Gates and many different types of Security Gates to keep their businesses safe and protected 24/7.
Contact Us:
Phone: 647-477-2992
Email: info @ CmsBuffet.Com
Helping You Achieve Web Visibility.