Will You Be E-Mailing This Column? It's Awesome
Sociologists have developed elaborate theories of who spreads gossip and news — who tells whom, who matters most in social networks — but they've had less success measuring what kind of information travels fastest. Do people prefer to spread good news or bad news? Would we rather scandalize or enlighten? Which stories do social creatures want to share, and why?
Researchers at the University of Pennsylvania have intensively studied the New York Times list of most-e-mailed articles, checking it every 15 minutes for more than six months, analyzing the content of thousands of articles and controlling for factors like the placement in the paper or on the Web home page.
read the rest of the article here.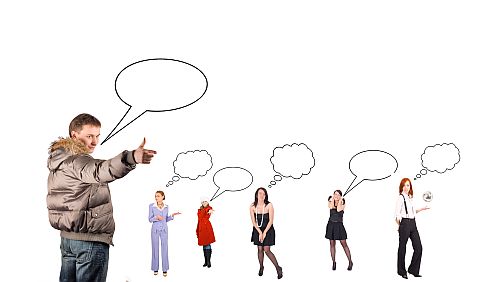 Recently Launched Sites
FurnaceAirFilters.Ca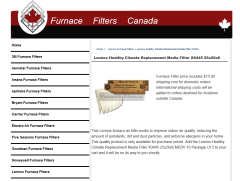 According to data gathered by Environment Canada, the air in your home can be up to five times more polluted than the air you breathe outdoors. Fortunately, there are easy ways for homeowners to improve the air they breathe inside their homes. Regular replacement of your Furnace Air Filter is one way...
Contact Us:
Phone: 647-477-2992
Email: info @ CmsBuffet.Com
Helping You Achieve Web Visibility.